The Spider Guys Pest Control
Total Home & Yard Protection
Windsor Pest Control – Providing worry free pest control barrier services.
Contact Us for more info.
Call today at (226) 641-0003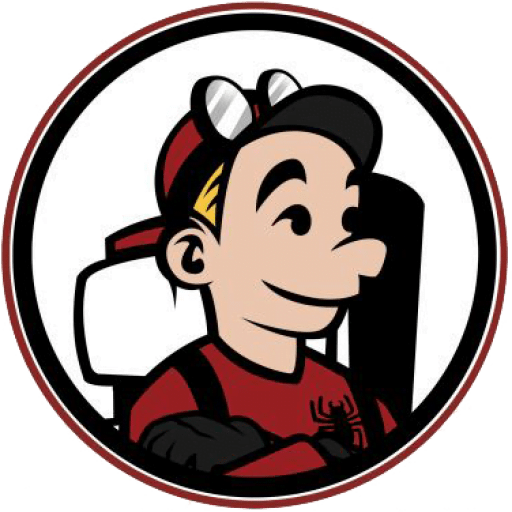 The Spider Guys provide Windsor to Chatham-Kent and surrounding areas with pest control services and barriers . We have years of experience in structural and yard pest management.
With The Spider Guys, you will have peace of mind knowing your home and yard are protected. Likewise, we are one of the only pest control companies in Windsor and area that provide year-round protection on affordable subscription plans.
If you are looking to take back your home and yard with a pest company that guarantees their services and offers set it and forget it pest maintenance, then look no further.
Set it and forget it plans
Enjoy guaranteed full season pest protection with our affordable subscription plans.
These plans are ideal for customers who are looking for a care-free pest control solution.
To see a full list of services, Click Here
Need Assistance?
Click Here!
Home Guard
Total Home Protection
160 days Guaranteed Protection*

Removal of existing webs and nests

Consists of two thorough sprays to the exterior of your home

Effective on spiders, ants, elder beetles, centipedes, and many other common pests!

____________
Complete
Home and Yard Protection starting at
Our most comprehensive option!

Removal of existing webs and nests

Consists of both the Home Guard and the Yard Guard single season treatments

Effective on spiders, ants, elder beetles, wasp/bee nests, and many other common pests.

______________
Yard Guard
Ultimate Yard Protection
Stay protected this season with 5 scheduled barrier sprays through the season.

Guaranteed Protection* througout the Spring and Summer months

Effective against ticks, fleas, and many other crawling insects. Greatly reduces populations of mosquitoes, wasps, hornets, flies and other flying insects.

______________
* Guaranteed Approval refers to failure of the product to provide protection in nominal weather conditions and infestation level. The Spider Guys reserve the right to refuse Guarantee at any time to be determined in a case by case basis.
* Larger residential and commercial jobs subject to special quote pricing.